Sea~Gun™ automatic soda gun cleaning system by Sea Hawk Safety. Never clean a bar soda gun manually again!
The patented Sea~Gun™ is innovating the way soda guns are cleaned with a fully programmable and automated system what works with your existing soda guns, water supply, and drains. It's easy to install, no plumber or electrician needed. We ensure the integrity of the system for the life of the install.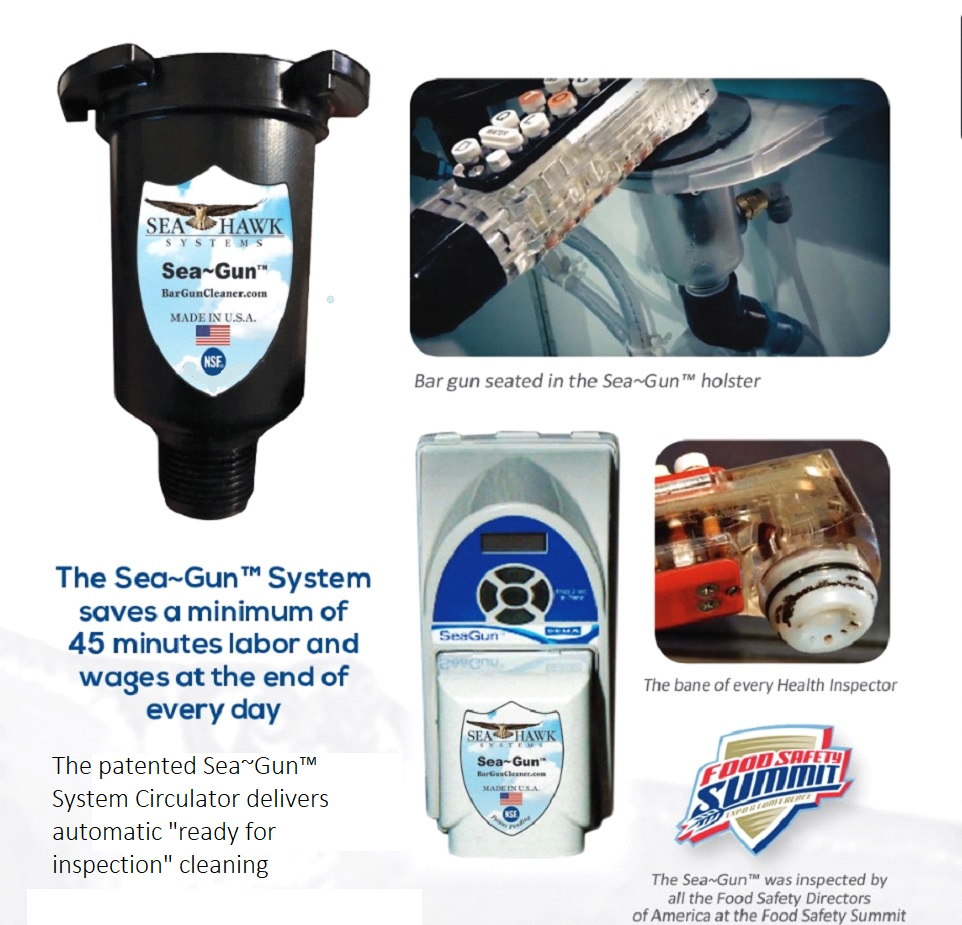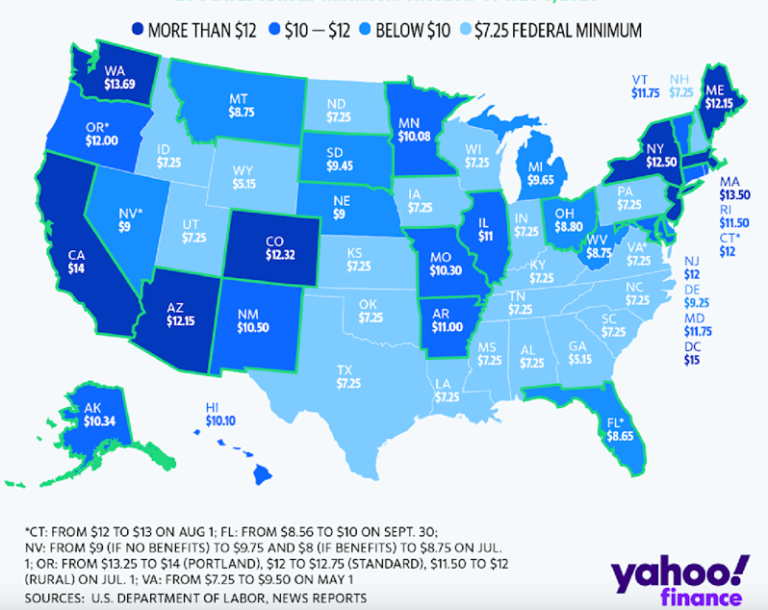 Problems:
Cross contamination and the increases risk of spreading disease (ex. Covid-19 Coronavirus, flu, allergens, microbial bacteria, etc.)
Fruit flies' resistance to modern and strong pesticides.
Improper soda gun cleaning due to staff turnover, limited training and fatigue.
Loss of staff productivity associated with manual cleaning.
Taste quality compromised by utilizing dirty equipment.